American Express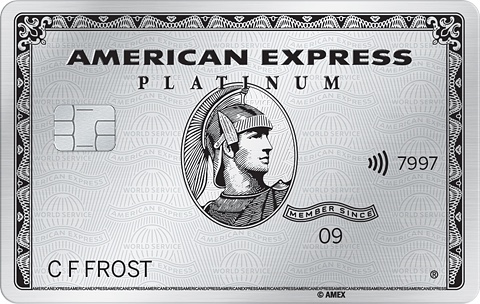 When traveling, who doesn't want to save? I always give you guys the best tips to make your trips as affordable as possible! Sorry if you do not have or use American Express; however, this works for me! I love American Express's customer service as well! They are always polite and helpful. If you already have a card, check out for offers on the app!
I have noticed that when I book with my Delta American Express card, I get upgraded quite frequently (typically to Delta Comfort plus), which is still a nice upgrade! Also, when I use it daily, I get sky miles, which I can convert to get free flights in the future! Ultimately, you have to decide the pros and cons of each card before applying for it! I do fly Delta quite a lot so it made sense for me to get their card! AMEX travel also has great perks when booking with them directly. Have you ever thought about flying with Emirates? Sometimes, Amex has special offers when transferring miles over to their partners. A good way to save on First or business class! The American Express Platinum Card is diverse! You get access to over 1,200 lounges globally!
This will be a perk if you do a lot of international travel (considering long layovers, etc.). The Platinum card does have an annual fee (USD 695) but if you travel a lot and spend quite a lot monthly, it may be worth it for you! I have heard quite a lot of good things in regards to early/late check out when using your Platinum card. I do typically book with hotels directly and that is how I gain statuses with them! I do not have any Chase cards but I have heard wonderful things about them! I am telling you my experience with the cards above and how they helped me save while traveling!
I have noticed around the holiday time (Late October), American Express offers a lot of sign-up bonuses so look out for those as well! I believe there is a limit of five cards per account.
Sofi
SoFi has been impressing me lately. No foreign transaction fees! You get cashback on any purchase. What I like about this card is that the cash back can be set to automatically deduct from your account balance. I like this feature.