Who doesn't like cheap flights? After being in Puerto Vallarta for a new days, I decided last minute to go to Mexico City. I looked up flights and came across a few airlines. I ended up choosing VIVA (mainly because it was the cheapest option). I paid $34 USD one way (including my carry on luggage)
When I arrived at the PVR airport around 9:00am, I realized that VIVA AIR was the ONLY airline that was not opened. My flight left at 1:15pm. I was unable to checkin online so I presumed getting to the airport on time will make sure that I make my flight on time.
Keep in mind, more papers have to be filled at the airport and lines are longer, so getting to the airport earlier than usual is recommended.

Well around 11:00am, I finally see their lanes open…It was about 50 of us waiting to get checked in.
CHECK -IN PROCESS:
-I presented my passport and boarding code (on email)
-The agent weighted my carry on. It was slightly over so I had to move things into my backpack (If not, they would have checked it in and charged me). I have never flow an airline where the carry on's are weighed….
-A boarding pass was printed by the agent.
-Ta-da! I get through security and see a Starbucks…
Security check was a breeze here.Pay very close attention to these screens! As I have mentioned previously, no English speaking agents. Therefore, just look at the flight and your boarding pass to confirm you are at the right gate.
Those gate numbers do not always match with what you see on the screen!
Some of the things I noticed:
-The gate number DID change! Pay very close attention to the gates or else you can miss your flight
-None of the attendants spoke English (Ingles). So boarding was VERY difficult for me. VIVA does not have a boarding group number so I was a bit lost. After seeing a lot of people board, I presumed it was my time to board.
-VERY FEW OUTLETS. I would highly suggest charging your phone in advance.
---
VIVA SEATS:
My seat was randomly selected by the airline. I paid 0 for the seat. The seats do not recline. This airline reminds me of SPIRIT AIRLINES.
The plane was practically full(over 90%). No spaced seats (COVID).
(I took this picture before everyone was seated)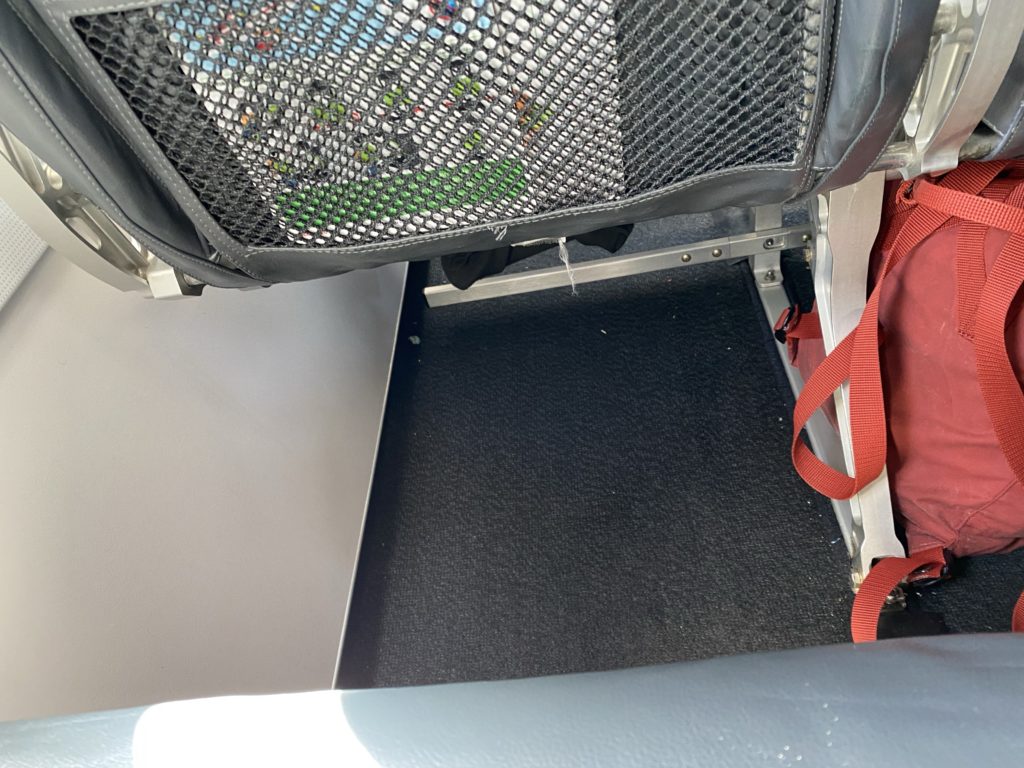 ---
Would I fly VIVA airlines again?
Absolutely! I had no issues for the most part. The only thing I did not like was the fact that they were not opened on time. The flight from Puerto Vallarta to Mexico City was about an hour and fifteen minutes. For the price, I cannot complain! The plane was very clean. English speaking flight attendants were on the plane.
If you do, like I mentioned be very patient because it is hard getting assistance when none of the agents speak English. If you can get over that barrier, you will be good to go. If you plan on traveling throughout Mexico and would like to travel on a budget, this airline may be for you!
xoxo